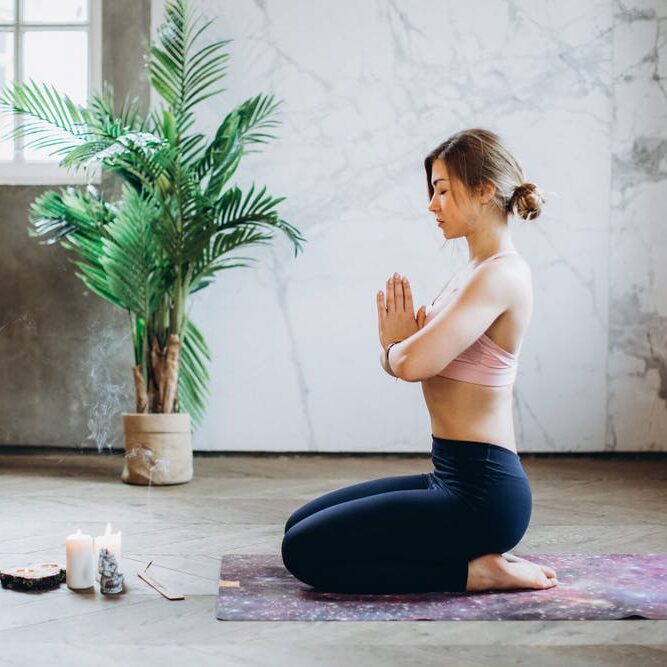 Mind
As stress builds up, it can cause symptoms that contribute to mental and physical health issues. Acknowledging the stressors in your life before, during, and after treatment, is the best way to support your healing.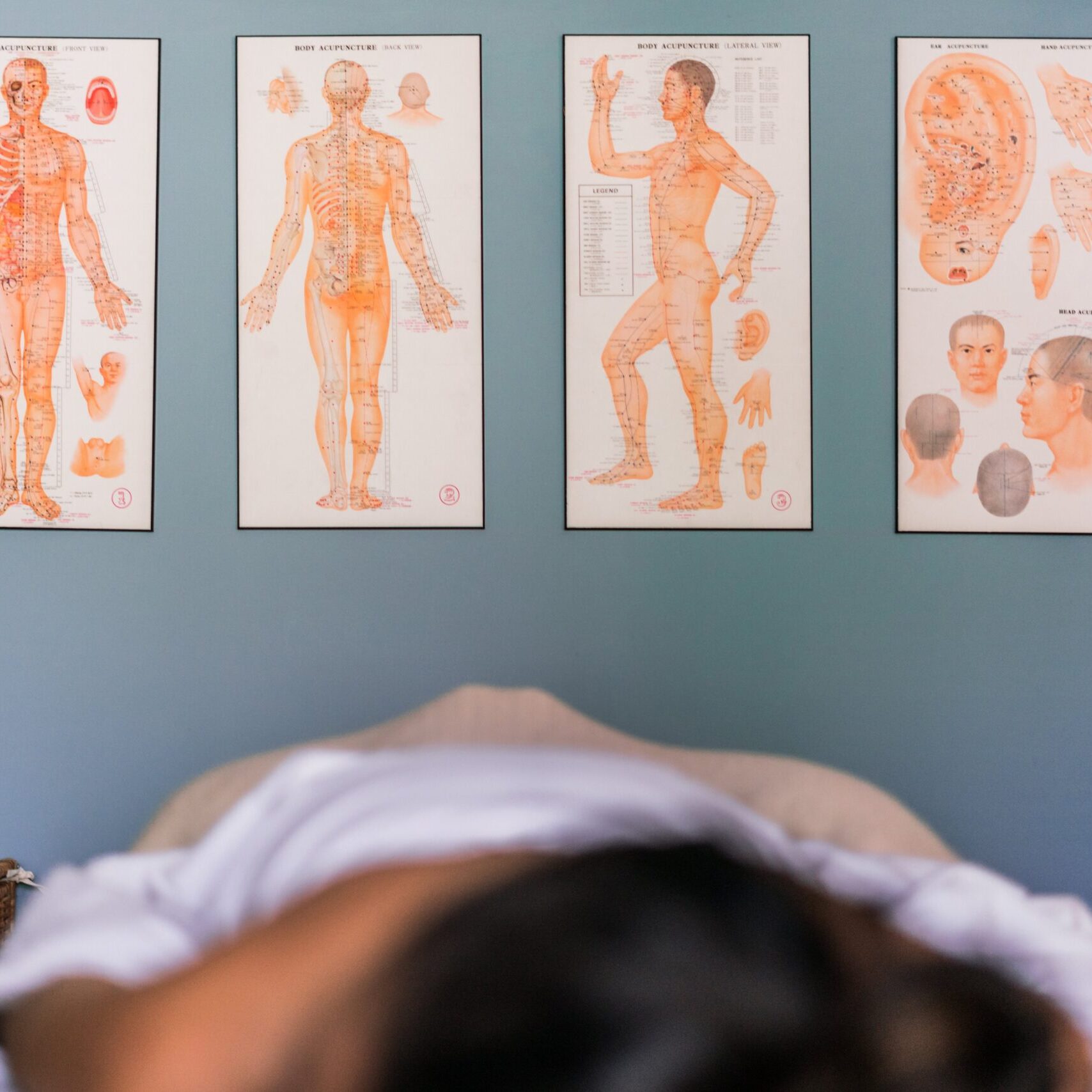 Body
We aim to relieve pain, calm stress, resolve energy imbalances within the body and promote healing for a wide range of symptoms and health concerns. Traditional Chinese medicine explains acupuncture as a technique for balancing the flow of energy known as chi or qi (chee), believed to flow through pathways (meridians) in your body. Acupuncture points are believed to stimulate the central nervous system, releasing chemicals that stimulate the body's natural healing abilities and promote physical and emotional well-being. In addition, we incorporate moxibustion, cupping, and gua sha into our treatments, as needed.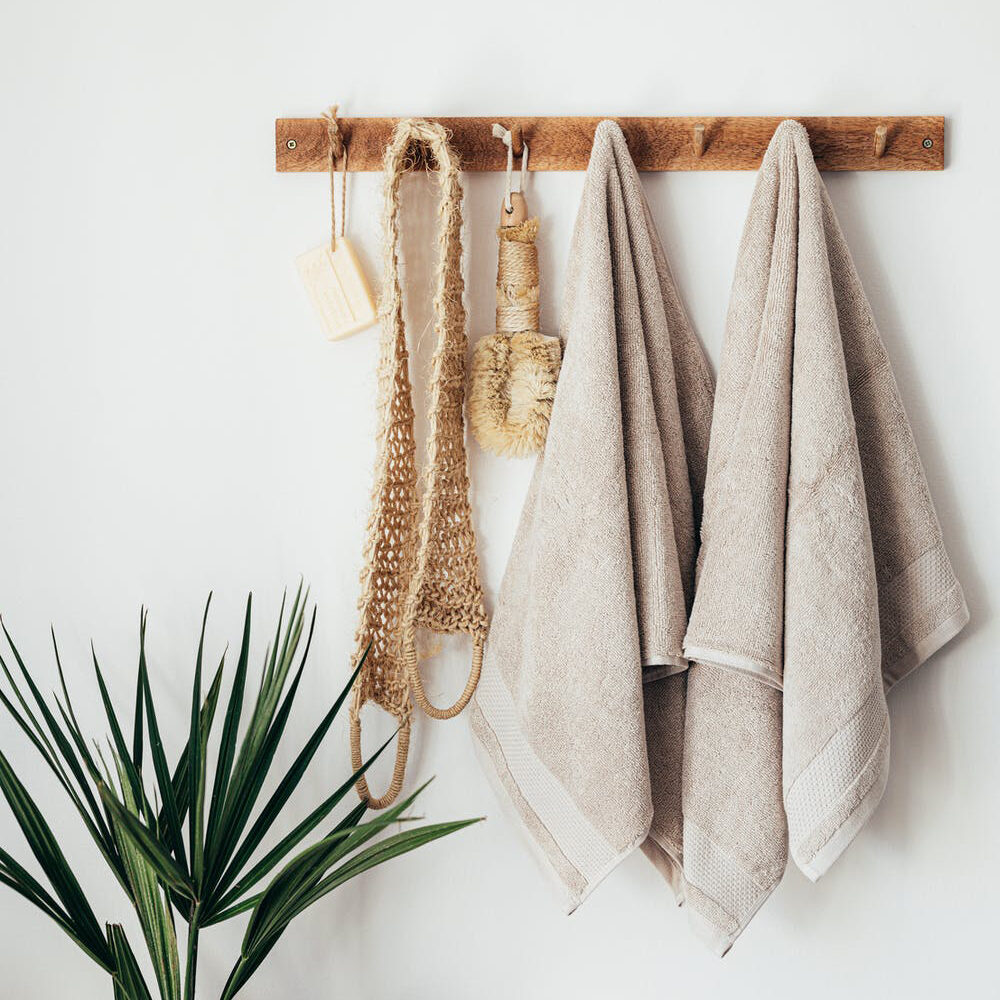 Space
Your external environment can affect your internal environment, causing chronic pain and emotional distress. By identifying spatial challenges, creating systems, and maintaining organization around you, it will have a positive impact on both your emotional and physical well-being.

WHAT WE DO
About Blueprint Wellness
We look at your body as a blueprint for long-term health, offering holistic wellness and acupuncture services to support your mind, body, and space. By placing emphasis on both your internal and external health, we bring wellness into all areas of your life.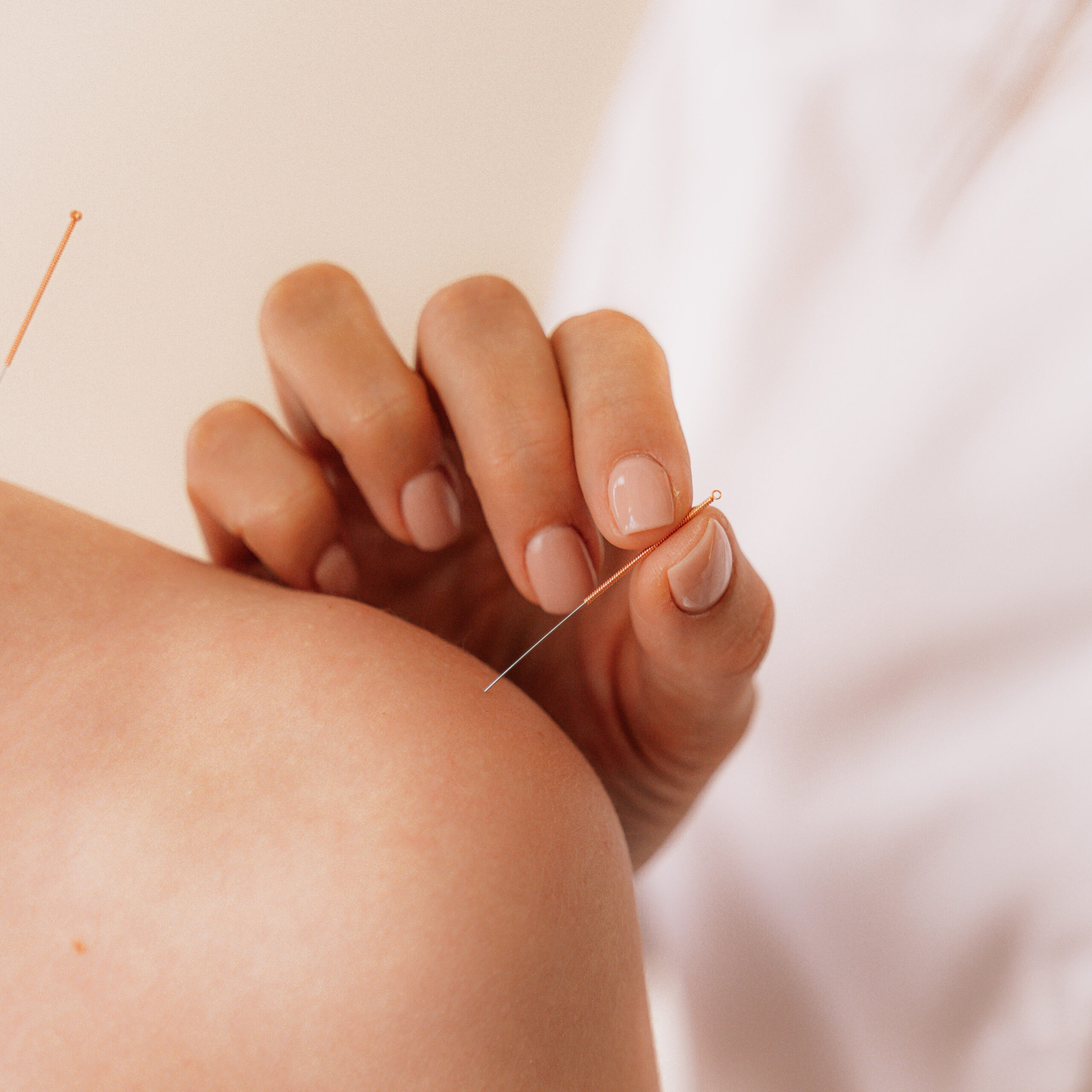 Acupuncture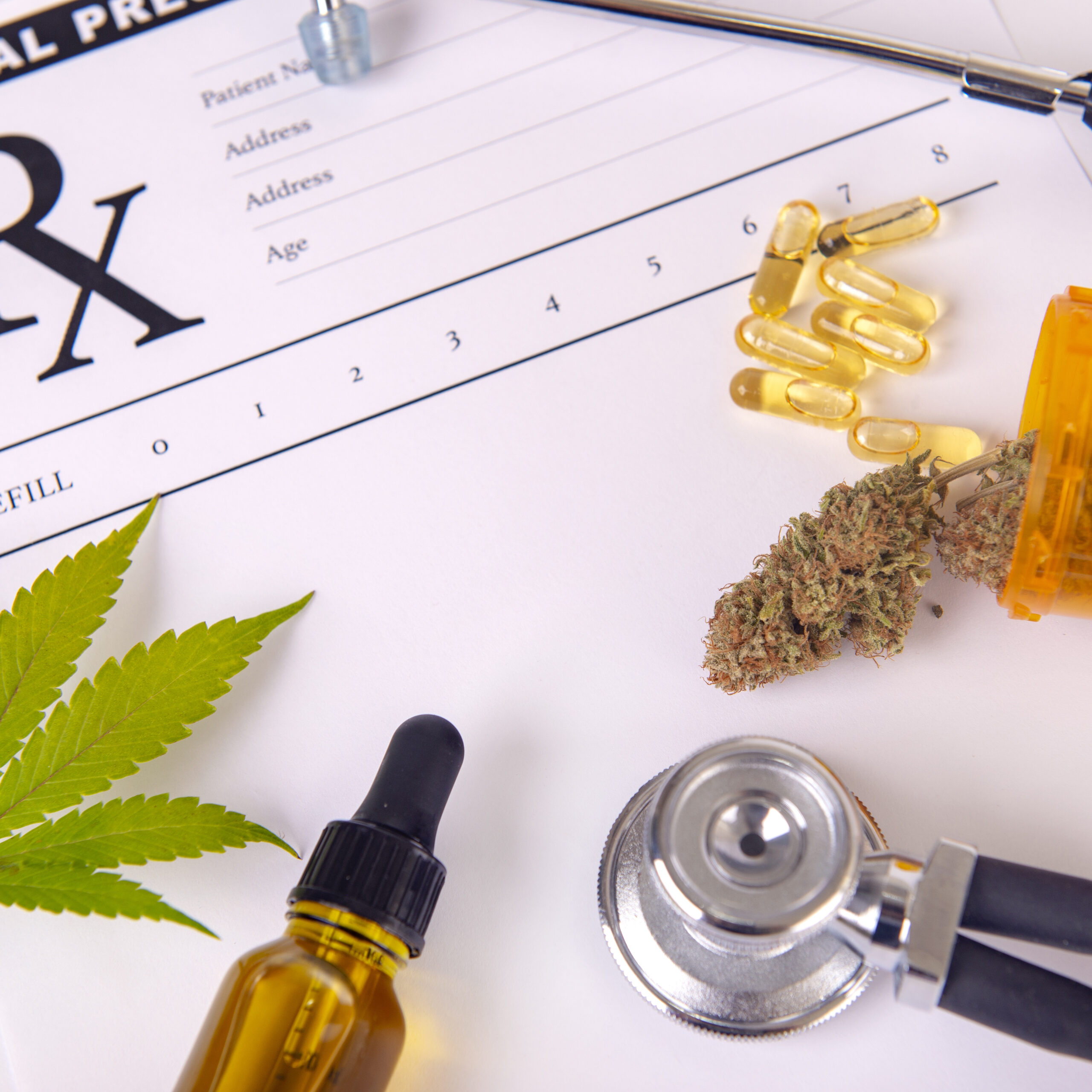 Medical Cannabis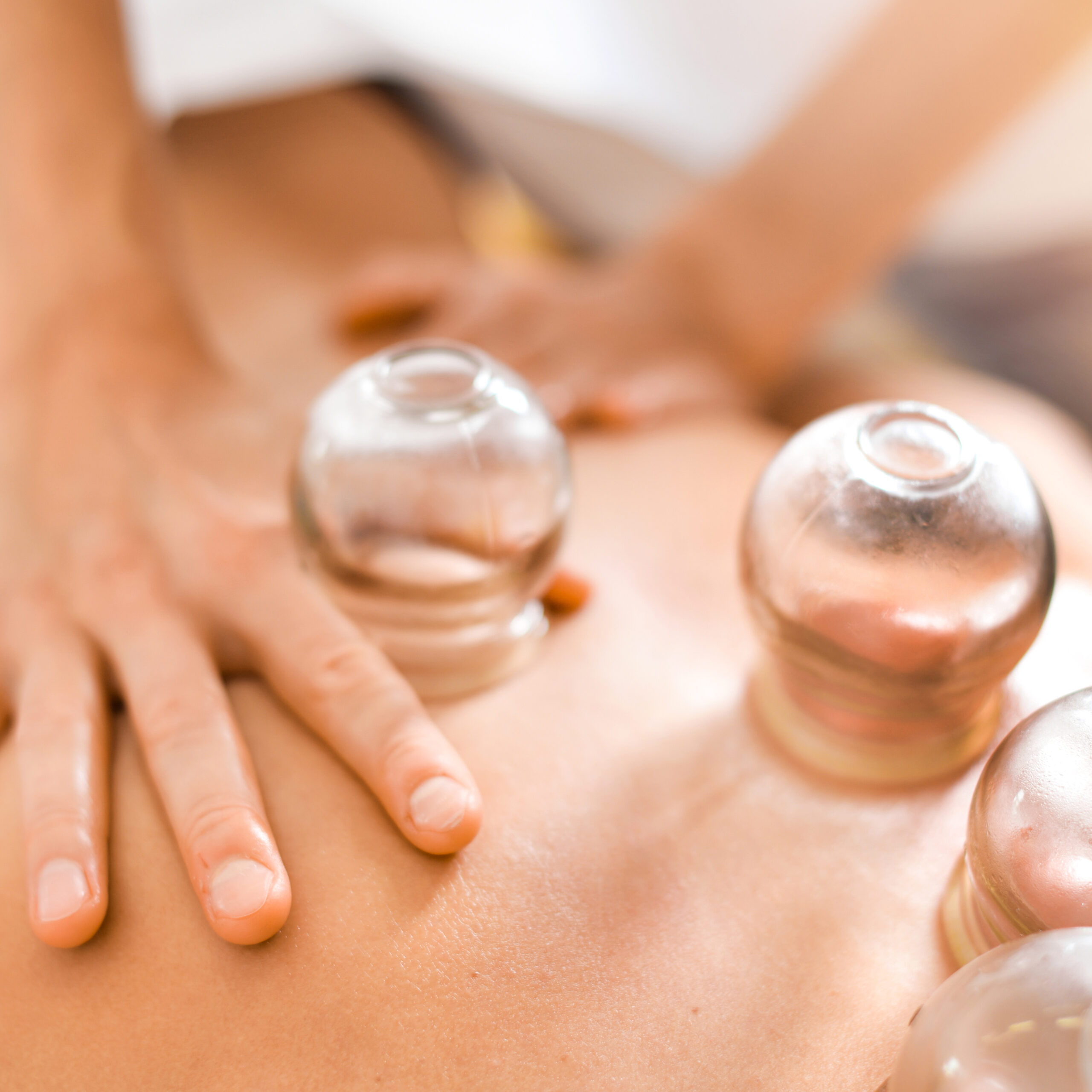 Cupping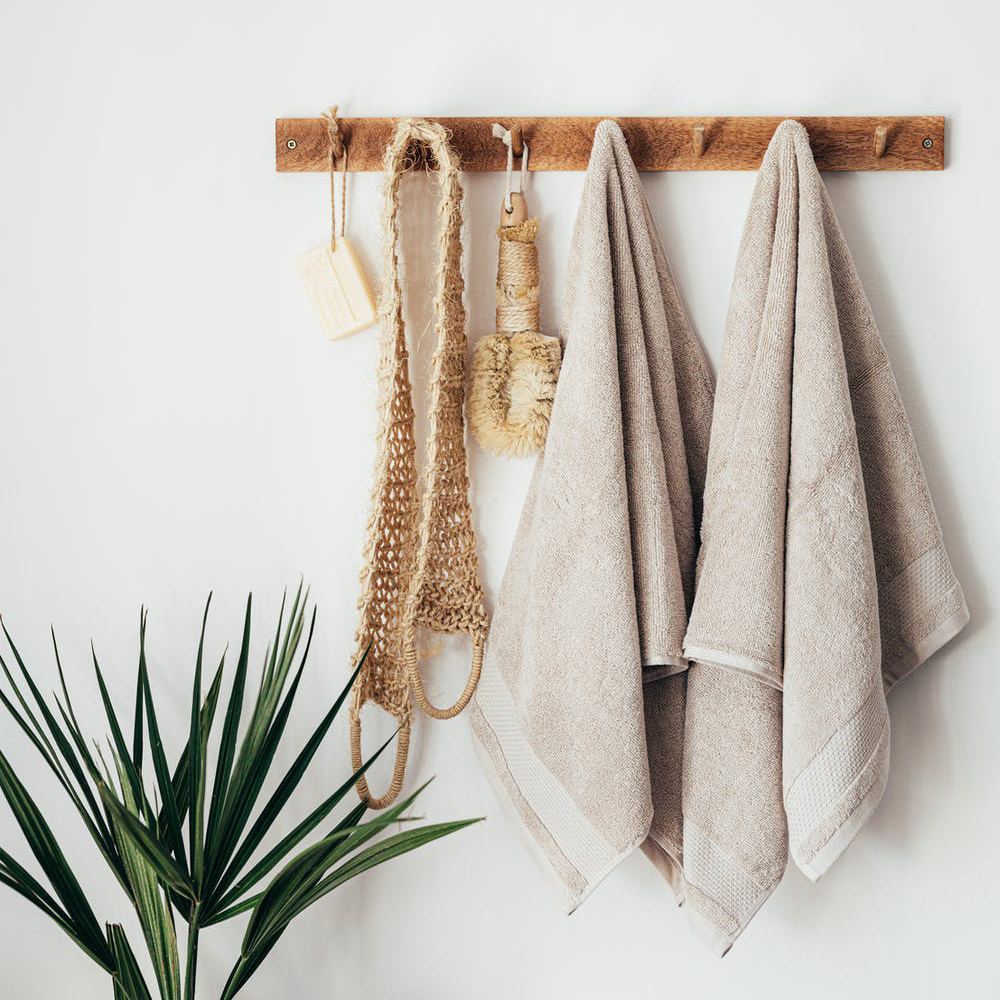 Space Planning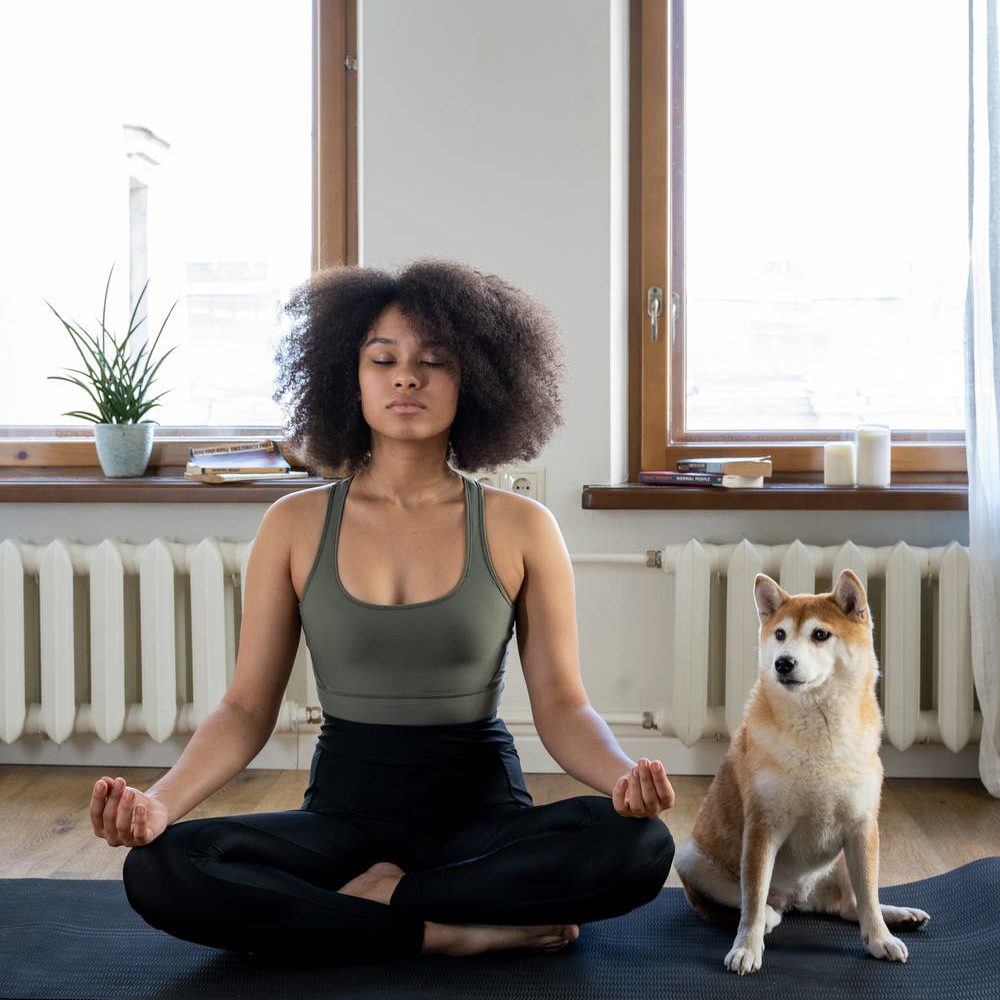 Mental Wellness

Meet the Founder
About Rebecca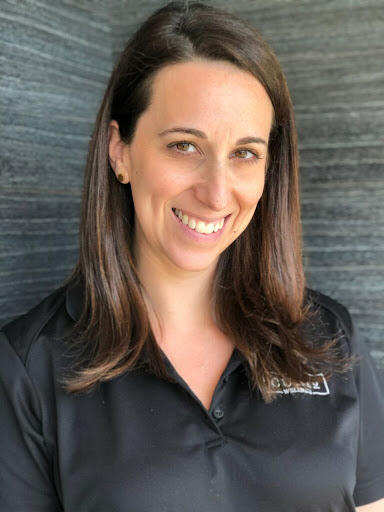 Rebecca is the Founder of Blueprint Wellness, a licensed acupuncturist, and an online educator in the holistic wellness space.
Rebecca received a degree in Marketing and Supply Chain Management from Syracuse University, and her Masters of Acupuncture degree from the Maryland University of Integrative Health. She resides in Baltimore, Maryland with her husband and two kids.